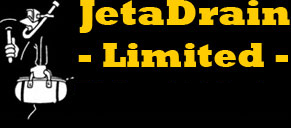 Tel: 01932 765892 | Mobile: 07956 324822
---

Home

Our Services

Testimonials

Contact Us

Work Gallery

Back to Main Site
---
Home
Welcome to our new Mobile Site!
Blocked Drains Shepperton
Introduction
Established since 1989 by Keith Holley this is a family run business which has built up a good reputation and comes highly recommended in the local community.
Drain Cleaning / Clearing in Staines
We offer an emergency SAME DAY rapid response service when ever possible and our rates are very competitive.
Drain Jetting in Staines
We are happy to give free advise and have expertise in clearing and cleaning blocked or slow running drains and pipes.
We also carry out drain CCTV scans to establish condition and or cause of repeated blockage in your drains. We can investigate smells and unblock waste disposal units toilets sinks baths showers urinals, gulleys, stacks, main drains etc.
Contact Jeta Drain today for more details
Call us on 01932 765892 or 07956 324822 Keith or Jayne.
---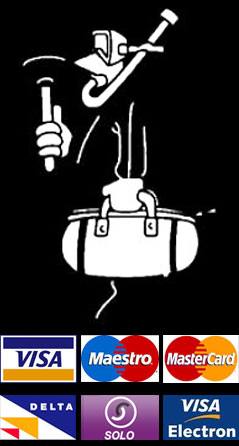 ---

Jeta Drain Limted
80 Hawthorn Way
Shepperton
TW17 8QD
---

Home

Our Services

Testimonials

Contact Us

Work Gallery

Back to Main Site
---
Jeta Drain Limited
Home | Our Services | Testimonials
Contact Us | Work Gallery
Copyright: Jeta Drain Ltd 2014. All rights reserved.
Designed by: JR Design Studio